Find the right career for you
Whether you're new to the workforce or have already established your career, there's something for everyone in the Australian pork industry. This page will help you explore different jobs and the career opportunities they open up.
Image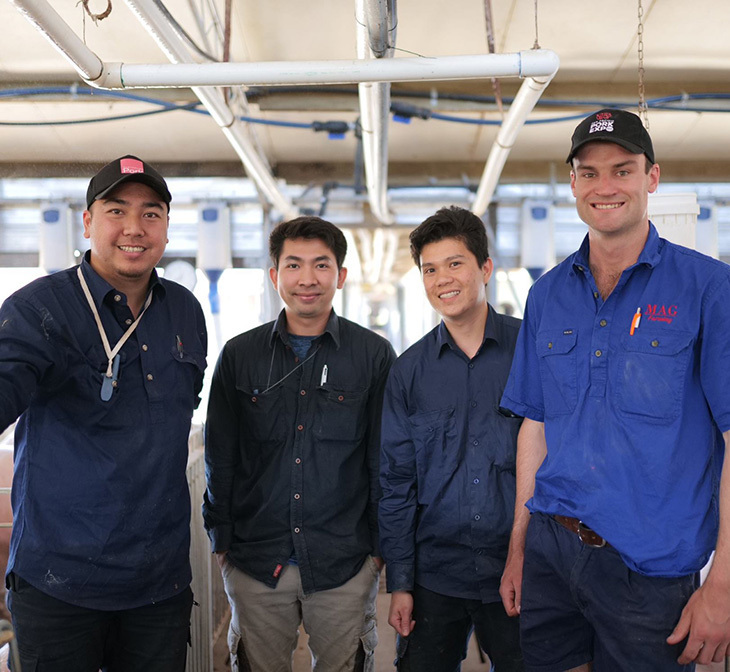 Curious what
your career pathway
could look like?
We've mapped some of the many career areas in the pork industry to help you visualise the next steps in your career journey.
Image