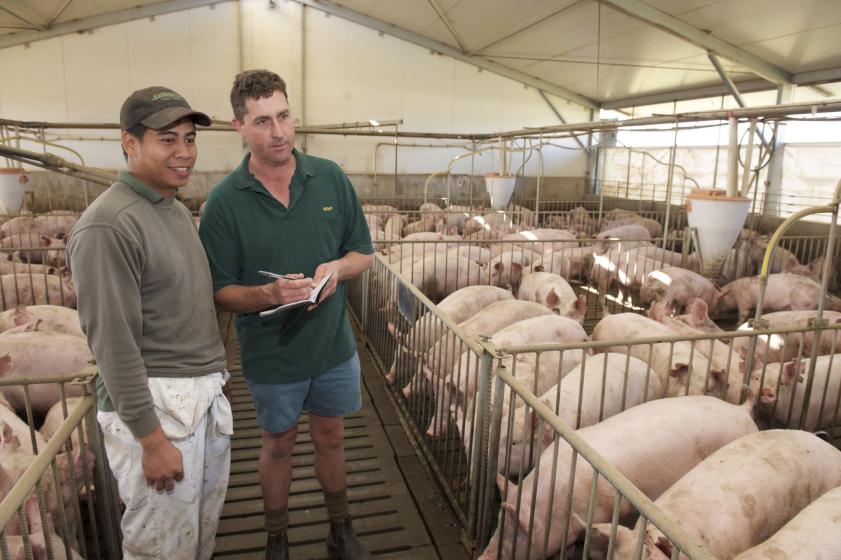 About the position
Job description
Develop and deliver content for training programs to students and/or learners, as well as some administration duties. This sort of role may be at a private piggery business, or may be part of a vocational education/training organisation (e.g. a TAFE or an RTO). 
Minimum education, experience, or skills
Certificate IV in Training and Assessment or a willingness to obtain the qualification 
At least 3-5 years of experience in the pork/livestock/agricultural industry 
May also require police checks, working with children clearances, etc. 
Possible job perks
Activities
Develop training content in line with learning outcomes and required competencies 
Deliver training to students and learners at a range of ages, stages, and experience levels 
Administer the delivery of the training 
Participate in industry consultation and liaison, and/or promotional exercises 
Other skills
Pork industry knowledge and experience
Training and development
Time management
Public speaking and presentation skills
Driving improvement and change
Communication